GCNet's collaboration with Industry key players has contributed to the easy and smooth flow of process with regards to trade transactions, customs clearance, business registration and tax administration. Recently e-Health and Fiifi, our Cyber Security product, has been added to our product line-up.  Learn more about our 5 key areas of technology products…..
eCustoms
Our Customs product enables quick processing of all customs clearance documentation on-line and facilitates clearance of goods through the ports..
eDomestic Tax
Ghana's tax revenue collection is mobilised by the Ghana Revenue Authority's (GRA) domestic division and processed through one of GCNet's products called Total.. 
eBusiness Registration
In reducing human interference and turnaround time associated with business registration, GCNet deployed a business registration..
e-Health
The use of the Internet, email, social networking sites and mobile phones are rapidly expanding in Ghana. Between 60% and 80% of people in the country are..
Cyber Security
In our opinion Cyber security is a concern not only for the IT function, but also for the entire company. That's why we take a holistic approach to Cyber Security and..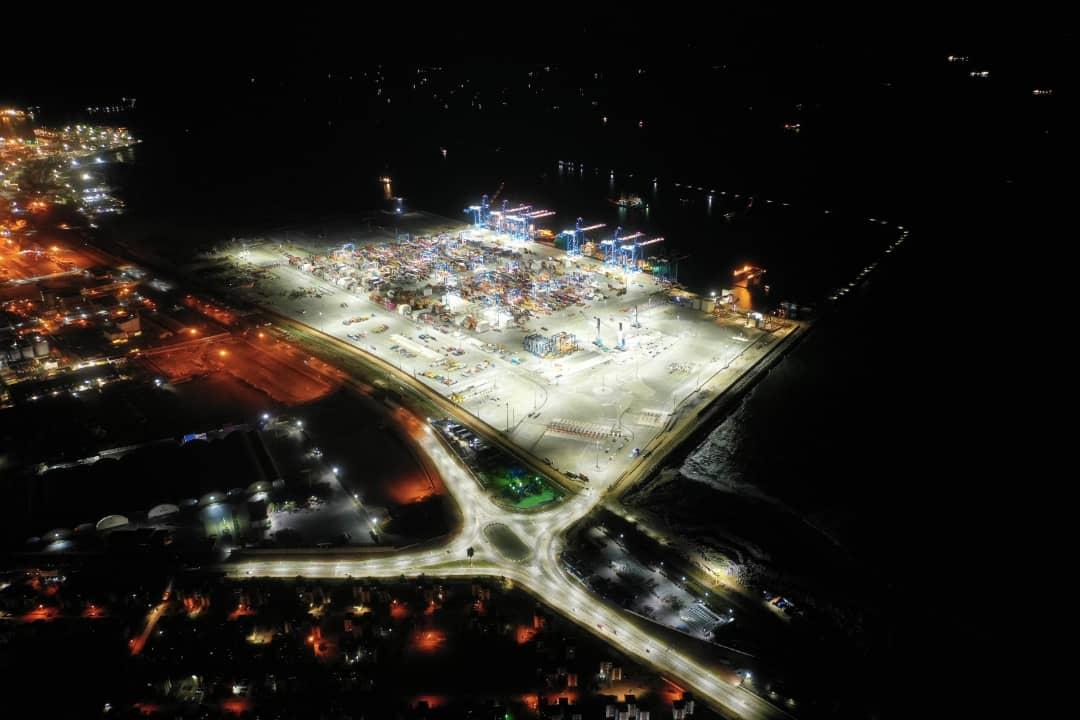 GCNet is a joint venture and recognised as a model Public Private Partnership with integrity, professionalism and continuous improvement in Ghana.
GCNet is mandated to deliver an ICT infrastructure that provides electronic platforms for easing trade processes with system availability nationwide to foster trade development and improve revenue mobilization for the benefit of the country and its citizens. GCNet recognizes that providing tailored e- solutions to Government and its agencies in Ghana to automate its processes has a direct impact on creating a competitive environment for trade facilitation while enhancing revenue mobilisation for accelerated national development.
Click on a shareholder to read more about them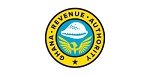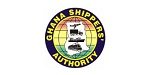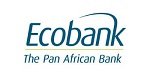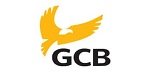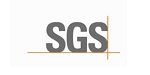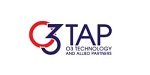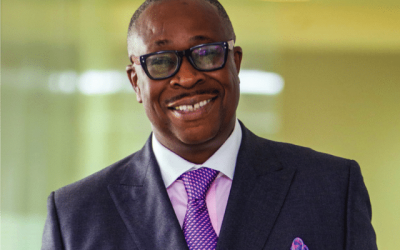 The Executive Chairman of the Ghana Community Network Services Limited (GCNet), Dr Nortey Omaboe has been awarded The Outstanding Leadership Award at the 3rd Ghana Shippers Awards held in Accra. The award is in recognition of Dr Omaboe's exemplary and visionary...
read more
Our teams are here to help. Do you have a question? Please contact us now.