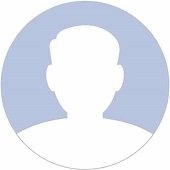 Ms. Benonita Bismarck
Board of Director 
Ms. Bismarck is the Chief Executive Officer of the Ghana Shippers' Authority, a position she has held since June 2017 and is one of the Directors of the GCNet Board. She has vast experience and expertise in marketing, business development and Operations.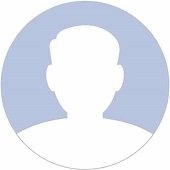 Mr. Daniel Sackey
Board of Director 
Mr. Daniel K. Sackey was appointed as the Managing Director of Ecobank Ghana Limited and Regional Executive for the Anglophone West Africa region with effect from 1st September 2016. He is an accomplished Banker with extensive banking experience across East, West and Southern Africa.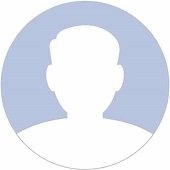 Mr. Ray Anselm Sowah
Board of Director
Ray Sowah is the Managing Director of GCB Bank with over 30 years as banker in the City of London, having worked extensively in the erstwhile Ghana Commercial Bank London Branch, Ghana International Bank London and Bank of Montreal Capital Markets, London.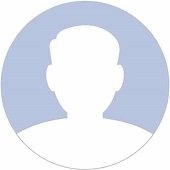 Mr. Patrick Yaw Nimo
Board of Director
Patrick Yaw Nimo, represents the Ministry of Trade and Industry, on the GCNet Board, and is the Acting Chief Director of the Ministry following his appointment on March 4, 2019. He supports the implementation of the Ministry's Industrial Transformation programmes.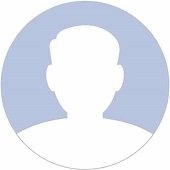 Mr. Samuel K. Gyan
Board of Director
Samuel K. Gyan is an experienced professional with a demonstrated history of working in the international trade, service and development industry.  As a strong business development professional with an extensive corporate experience and strict code of integrity & professional conduct,
Our teams are here to help. Do you have a question? Please contact us now.