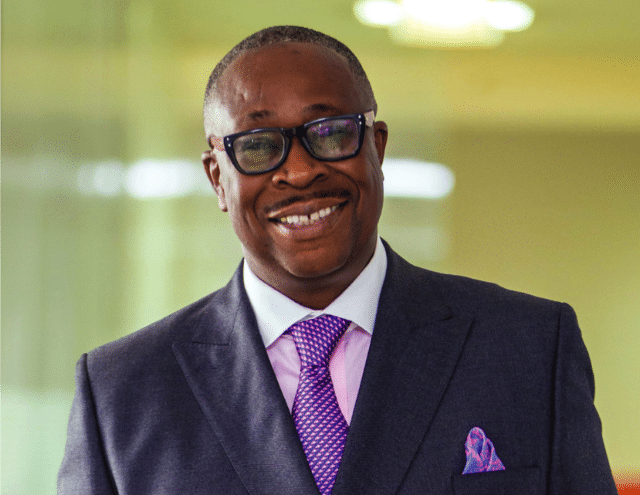 Dr. Nortey Omaboe
Executive Chairman / CEO
Dr. Nortey Omaboe is an Economist, and Corporate Strategy/Investment Consultant. He is the Chief Executive Officer of ENOA Ltd, a firm of corporate strategy and investment advisors that collaborates with a wide range of International Clients with strategic business interests in Africa.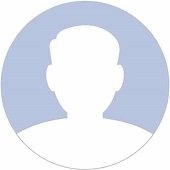 Mr. Alwin Hoegerle
General Manager 
Mr. Alwin Hoegerle is the General Manager (GM) of the Ghana Community Network Services Limited (GCNet), a position he has held for the past fourteen (14) years with a wealth of expertise in strong management, good understanding of the commercial business environment, operational matters and IT experience.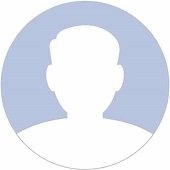 Mr. Emmanuel Darko
Executive Director 
Mr. Emmanuel Darko is Deputy General Manager, and one of the executive directors on the GCNet Board. He is a graduate of the University of Ghana, Legon and also holds a Masters Degree in Business Administration from the University of Birmingham, United Kingdom.
Our teams are here to help. Do you have a question? Please contact us now.